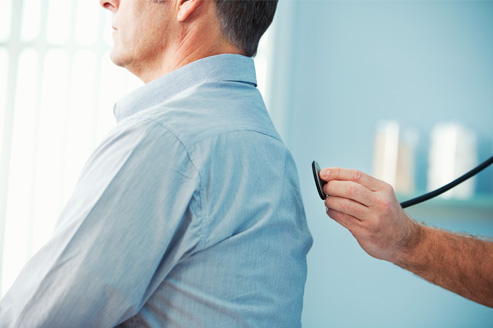 It is important to remember a medical professional has no duty to cure, or even to guarantee a good outcome from treatment. Medical negligence does not occur because medical treatment is not successful. Rather, the duty is to provide good medical care under accepted standards. Medicine is not always an exact science, and doctors are not required to be right every time they make a diagnosis.  A misdiagnosis becomes medical negligence or malpractice if the doctor fails to get a medical history, order appropriate tests, or recognize observable symptoms of the illness. In Michigan, a lawsuit for medical negligence may be brought against a state licensed profession, or person holding himself out to be a member of a state licensed profession. M.C.L. § 600.2912.  In a medical malpractice case, the plaintiff (i.e., patient) bears the burden of proving: (1) the standard of practice; (2) violation of the safety rule by the defendant (i.e., patient safety rule); (3) an injury; and (4) connection between the violation and the injury.
OTHER MEDICAL MALPRACTICE FOCUS AREAS
MEDICAL NEGLIGENCE
When a healthcare provider, in acting or failing to act, does not comply with the standard of practice in medicine.