Have You Been Injured in a Car Accident in Michigan City, Michigan?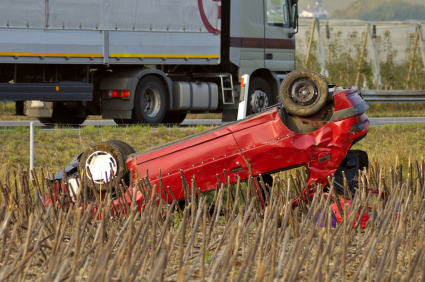 Michigan City

Car Injury Cases
Meet Robert J. Buchanan, a
Michigan City
Car Accident Attorney and Partner at The Buchanan & Buchanan Law Firm. In This Video Rob Profiles
Michigan City
Car Accident Injury Cases
in Michigan City, Michigan
.
It always amazes us how poorly Michigan auto insurance companies handle Michigan City car accident claims, especially after a serious auto accident in Michigan City, Michigan. Clients injured in Michigan City car accidents often turn to Buchanan & Buchanan because they do not get straight answers from car insurers.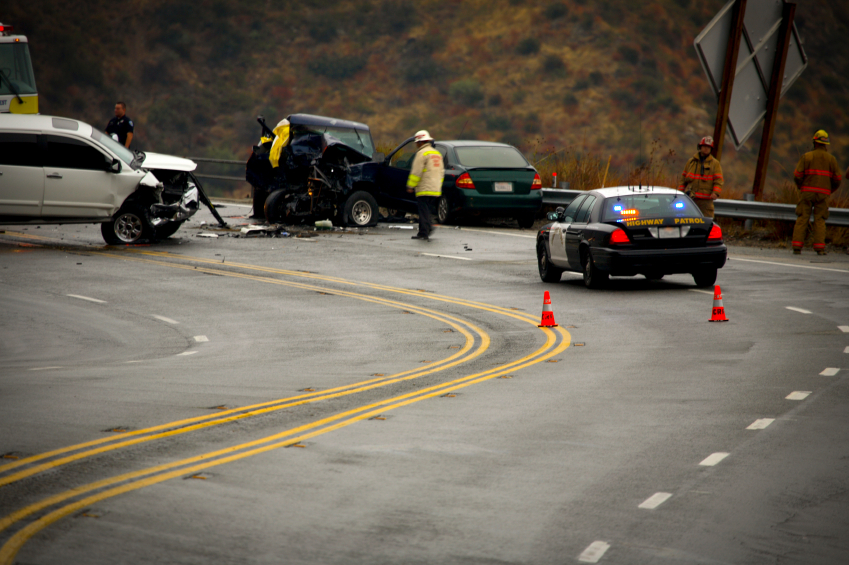 We understand the frustration and help provide expert legal help for those injured in Michigan City car accidents. Our Michigan City car accident lawyer professionals will immediately identify the negligent parties ultimately responsible for injuries suffered in the car accident. We answer questions for victims of Michigan City auto accidents, and we are best positioned to answer yours.
Buchanan & Buchanan is considered among the top Michigan City car accident law firms.
Michigan City Car Accident Attorney Professionals Have Experience With:
Car Accidents
Truck Accidents
Motorcycle Accidents
Crash Type
Type
# Crashes
Uncoded/errors
125 (0%)
Single vehicle
50,459 (27%)
Head-on
2,720 (1%)
Head-on/left-turn
6,720 (4%)
Angle
34,837 (19%)
Rear-end
49,921 (27%)
Rear-end/left-turn
2,139 (1%)
Rear-end/right-turn
2,447 (1%)
Sideswipe/same-direction
20,549 (11%)
Sideswipe/opposite-direction
3,811 (2%)
Other/unknown
10,408 (6%)
Total
184,136
Hazardous Action
Action
# Crashes
None
247,933 (25%)
Speed too fast
20,694 (2%)
Speed too slow
437 (0%)
Failed to yield
30,404 (3%)
Disregard traffic control
8,101 (1%)
Drove wrong way
289 (0%)
Drove left of center
1,600 (0%)
Improper passing
1,681 (0%)
Improper lane use
7,122 (1%)
Improper turn
3,428 (0%)
Improper/no signal
384 (0%)
Improper backing
5,272 (1%)
Unable to stop
49,165 (5%)
Other
13,985 (1%)
Unknown
598,296 (60%)
Reckless driving
1,336 (0%)
Careless/negligent
6,056 (1%)
Total
996,183
Car accident claims in Michigan City involving death or serious injuries require the highest level of attorney skill and experience. But that's just half the equation. Michigan City car accidents causing brain injury, paralysis, disfigurement, burns, death, or catastrophic injury require medical expertise, too. Buchanan & Buchanan, considered by many as Michigan's top personal injury law firm, has managed many Michigan City car accident lawsuits for injured people and their families, from beginning to end, providing the expertise of a medical doctor to oversee the complex medical issues that are at the core of serious auto injury claims in Michigan City, Michigan.
At Buchanan & Buchanan, P.L.C., our Michigan City car accident attorney professionals use their experience in handling car accident cases to investigate contributing causes of Michigan City car accidents to ensure that you will receive full compensation for your injuries. All of the factors involved in the cause of Michigan City car accidents need to be clearly identified and organized for presentation in Michigan traffic courts. We will handle the investigation so you can concentrate on recovering from your injuries. We also interact with Michigan medical care providers on your behalf as we gather key information and details concerning your Michigan City car accident case preparing for settlement or trial.
Michigan City car accidents are generally evaluated under the law of negligence in the state of Michigan. A person found to have negligently operated a motor vehicle in Michigan City, Michigan may be required to pay any damages including personal injury caused by driver negligence, either to person or property. Generally, people who operate cars in Michigan City, Michigan must exercise "reasonable care under the circumstances." Failure to use reasonable care is the basis for damage claims in most Michigan City car accident lawsuits.
Michigan courts look to a number of factors in determining whether a driver was negligent. Some examples of factors evaluated to determine driver negligence in Michigan City Michigan can include, but are not limited to, the following:
Driving too fast or too slow
Driving under the influence of drugs or alcohol
Failing to signal while turning
Disregarding weather or traffic conditions
Disobeying traffic signs or signals
Failing to drive on the right side of the road
Texting while driving
A driver may also be liable for a Michigan City car accident if a Michigan traffic court determines that the auto accident was caused by intentional or reckless conduct. A driver who is reckless is one who drives unsafely, with willful and wanton disregard for the probability that the driving may cause an auto accident and/or related injuries.
In another example, if a mechanic fails to properly repair an automobile, and the failure causes a car accident in Michigan City Michigan, the person who improperly repaired the automobile, and his repair shop, may be liable for injuries sustained. Other driver negligence factors such as poorly maintained roads and malfunctioning traffic control signals can contribute to the cause. Improper design, maintenance, construction, signage, lighting or other highway defect, as well as improper striping on the road's passing lanes, a sharp obstruction or problem with the roadway that obstructs drivers' vision, or poorly placed trees and utility poles can also cause serious car accidents in Michigan City Michigan. Finally, if an auto accident in Michigan City Michigan is caused by an intoxicated driver, a bar or social host may be liable for damages sustained if they served an obviously intoxicated guest, who then drives and causes a car accident in Michigan City Michigan.
In Michigan City car accident cases, it is essential that measures be taken promptly to preserve evidence, investigate the car accident in question, and to enable physicians or other expert witnesses to thoroughly evaluate any injuries sustained. If you or a loved one has suffered an injury in a Michigan City car accident, call Buchanan & Buchanan, P.L.C. now at 1-800-272-4080. The initial consultation is free of charge, and if we agree to accept your case, we will work on a contingent fee basis, which means we get paid for our services only if there is a monetary award or recovery of funds. That is our No Fee Promise to you.
Don't delay! You may have a valid claim and be entitled to compensation for your injuries, but a Michigan City car accident lawsuit must be filed with Michigan courts before the statute of limitations expires.