On-staff registered nurse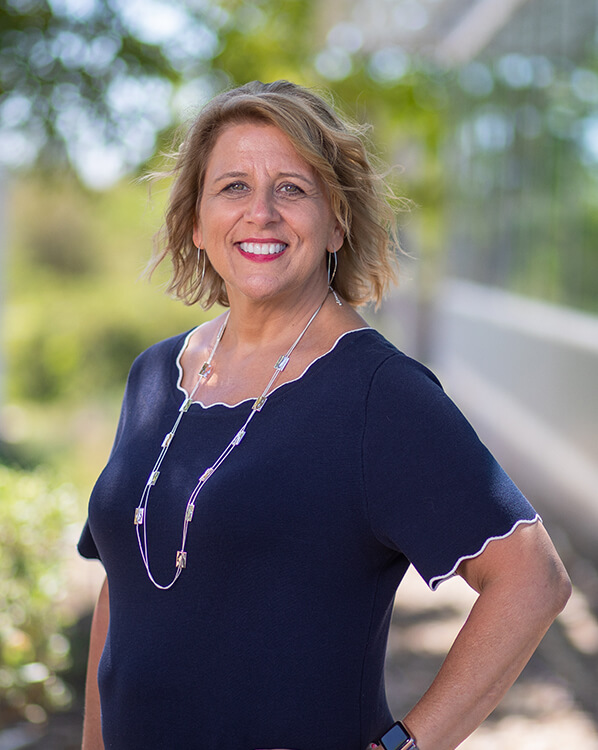 Questions and Answers
I want to understand how and why you ended up here working at Buchanan Firm. What led you to this job? What were you doing before you came here? What attracted you to work for the Buchanan team?
I never thought about working at a law firm. But, after my husband died too soon because of medical malpractice by a family doctor, Rob and the Buchanan Team helped my young daughter and me. At the time, I was working as a hospital nursing director and educator for the hospital system that harmed my husband. After the wrongful death case settled successfully, the hospital I worked for 26 years eliminated my job. I had stayed close friends with everyone at the Buchanan Firm, and Rob asked me to join the Team. It was one of the best decisions I've ever made.
What would you say most motivates you to do what you do? What are you most excited or passionate about?
I have a passion for teaching patients: teaching them about healthy lifestyles, their medical conditions, or about the medications they take. Working in a serious injury law firm, I am delighted give answers to their questions and help them understand that everything will be okay. We tell them what went wrong in the medical care and why a serious injury occurred.
Name three words to describe you.
Happy, honest, and a bookworm.
What are you happiest doing, when you are not working?
Watching my college daughter grow up and excel, and enjoying time with her. Looking forward to her independence and new career. I love staying active (working out, yoga, pretending to run), and cooking.
What are your best skills that you bring to your job? What are you passionate about?
My best skill is listening. Everyone is important and has a meaningful story. People need to know when they call us, we listen and find answers. I am passionate about learning. For me, learning comes from listening to podcasts or discovering something new at a place or from a person I've known a long time.
Fun Facts
Former and delighted client of Buchanan Firm who is now dedicated to helping others harmed by medical negligence
Disney lover