Missed diagnosis and delayed diagnosis are two of the most common (and often most damaging) types of medical malpractice. 40% of medical malpractice involves a missed or delayed diagnosis.
Serious injuries are caused by testing errors, not ordering correct tests, improperly analyzing tests, incorrectly assessing symptoms, or neglecting to following-up on abnormal test results.
Untimely medical treatment can have permanent consequences including paralysis and death.  For instance, infection in the spine (epidural abscess) or a cancer.  Time is injury.  A ticking-time-bomb medical disorder causes havoc when a doctor forgets to alert or treat the patient.  Under Michigan law, a patient injured by a missed or delayed diagnosis may have a legal right to reimbursement for resulting harms and losses.
The patient must prove a reasonable doctor would not have missed the diagnosis and would have acted to prevent harm.  Another important requirement is proving that harm occurred beyond what would otherwise have occurred from the medical disorder or its treatment.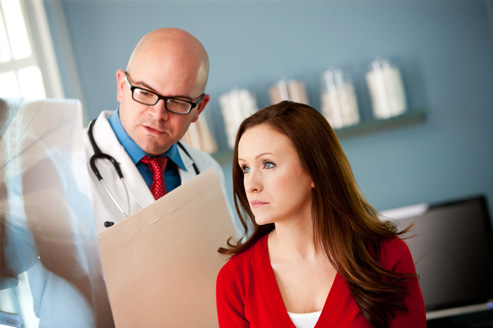 If your loved one recently suffered injury or death because of missed or delayed diagnosis, you must act quickly. Michigan law doesn't protect people injured by medical professionals and delay seeking legal help means losing your rights forever. Contact us or another experienced medical malpractice attorney right away.