What Damages Can You Recover From A Grand Rapids Truck Accident?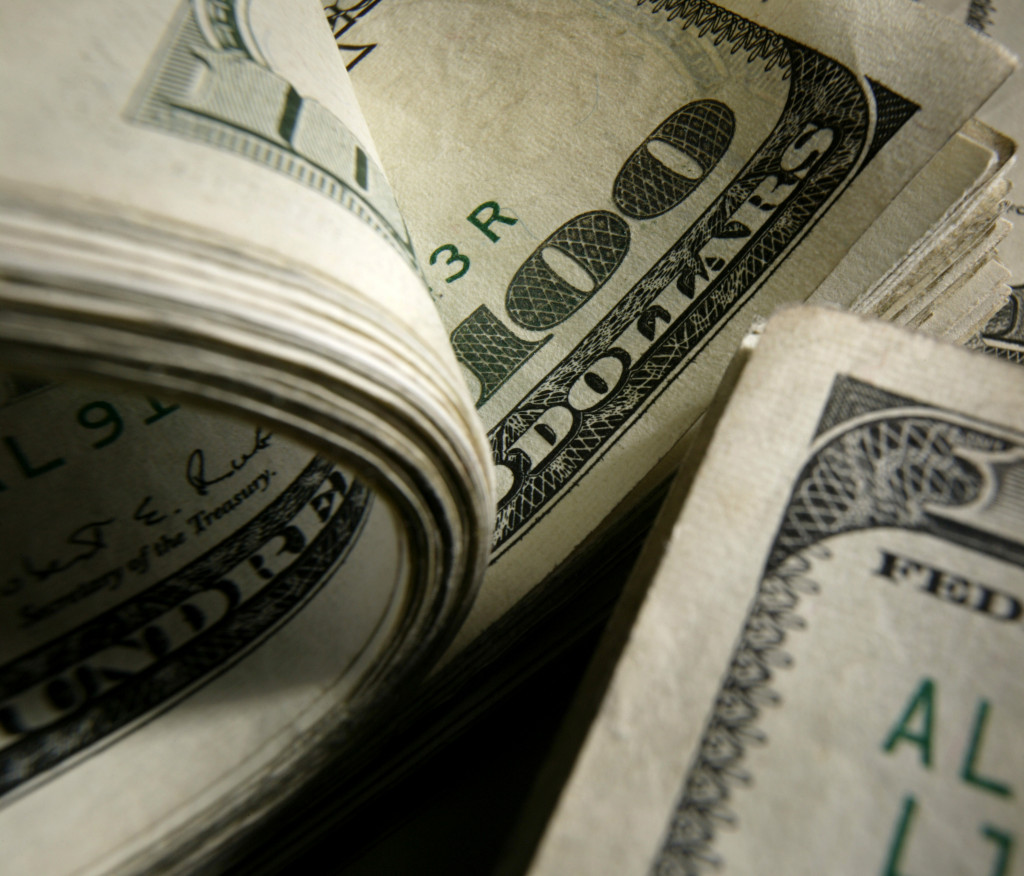 In Michigan, we operate under the no-fault insurance system. The no-fault system means drivers involved in an accident, whether at fault or not, can collect insurance benefits (PIP benefits) from their own insurance company. No-fault applies in accidents involving trucks, but many other issues are involved and seek professional advice regarding additional issues such as different insurance policies, the independent status of truck drivers, and the location of trucking companies or entities with ownership interests in the truck.
First-Party Claim
Individuals involved in a trucking crash in Michigan with the proper automobile insurance may file a first-party claim against their own insurance company. A first-party claim is to recover expenses (also known as no-fault personal injury protection (PIP) benefits) which include:
Medical expenses
In-home attendant care
Replacement services (i.e., household chores and childcare)
Special transportation and medical mileage
Wage loss
Third-Party Claim
Besides first-party benefits, those involved in a trucking accident may file a third-party claim against the at-fault driver or other parties involved in the crash, alleging negligence. A third party claim may recover damages for pain and suffering. In Michigan, one can pursue pain and suffering damages if injuries of the person meet the statutory injury-minimum thresholds of:
Wrongful death
Permanent serious disfigurement
Serious impairment of body function
An experienced truck crash attorney can help you determine if the injuries of you or a loved one are severe enough under Michigan law, and our wrongful death lawyers in Grand Rapids will be by your side in the event of a death.