In healthcare, there are patient safety rules that must be followed to protect patients from unnecessary harm.  The safety rules are called standards of care.  Healthcare is usually provided by a team of healthcare professionals.  An error by any one can cause severe harm.
Unrecognized or misdiagnosed kidney disease can put a patient in danger of loss of kidney function.  Examples of medical negligence causing kidney failure include:
Medication Errors

: Being given the wrong medication can cause serious harm and even death. In one case, the nurse gave the patient ten times the vitamin D prescribed, and the overdose destroyed his kidneys.
Resources Available to Those With Kidney Damage or Failure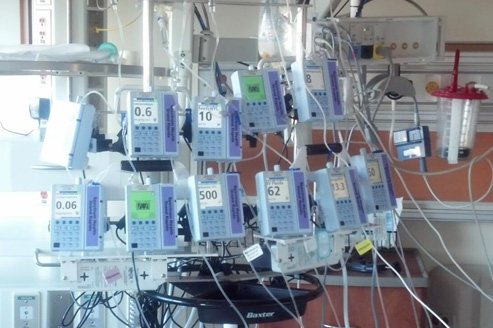 For more information on kidney disease, including the signs and symptoms of kidney disease and kidney failure, available treatment options, and the most up-to-date news and information please visit:
The National Kidney Foundation
The Kidney & Urology Foundation of America, Inc.
Also, the US Department of Health and Human Services has a website dedicated to providing the most recent research in kidney disease:
National Kidney and Urologic Diseases Information Clearinghouse.
OTHER SEVERE INJURIES AREAS