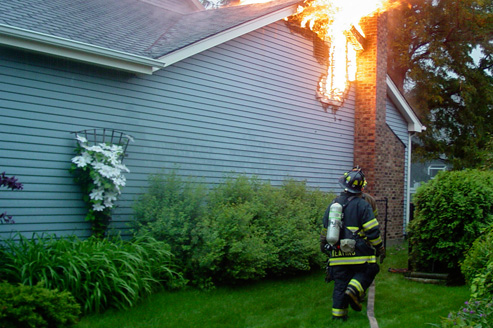 Michigan Burn Injury Attorneys
Our burn injury attorneys help burn victims and their families throughout Michigan.
We provide Michigan burn injury clients with information and answers to their questions, aggressively pursing the reimbursement they need to pay medical expenses, lost wages, and other damages that occur from burn injury, chemical burn, gas explosion, or electrical burns in Michigan.
Our firm has successfully recovered for burn clients large financial settlements.  Learn more about our attorneys and how we may assist you and your family.  Call for a free consultation: 1-800-272-4080.